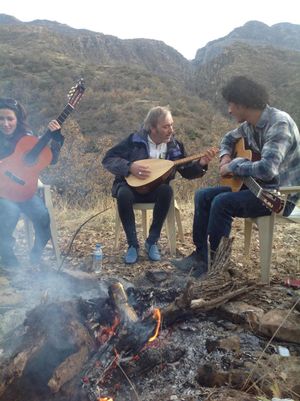 "...War-torn souls that will never get old like a picture of Dorian Grey.
Too old to burnout, too young to fade away..." - BB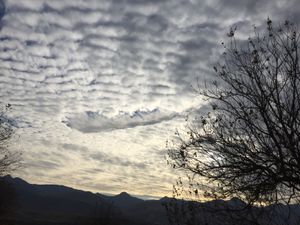 This here website is now my homestead! Time to build the barn!
Previous events
PROGRAM Heilaften (torsdag 3.okt og lørdag 5.okt) Kl.19-19.45 BOKBAD 'Frå Lonevåg til Hollywood' m/Bjarte & Kurt Kl.20-21.30 KULE KURT2- Cowboyen drar til Hollywood Kl.21.45-23 m/amerikanske Kurt Braun m.fl Pris kr. 100 for film/konsert. Bokbadet gratis. Roy og gjengen serverer 'Kule Kurt-menyen' til kr. 149,- Arrangørar: Leirfuglen Forlag v/Bjarte Vik, Fenomen Film v/Pål Winsents & Osterøykroa.